3 tags
3 tags
1 tag
2 tags
Please reblog, it's important.
botulizard: People attacked by Velociraptors only have one wish, and that's to stop the vicious attacks. With your help, awareness can be raised, and Velociraptor attacks can stop. Do your part on this Velociraptor Awareness Day. Reblog this if you've been attacked by a Velociraptor, know someone who's survived a Velociraptor attack, or has lost their life to a Velociraptor attack.
2 tags
1 tag
Washington Post →
1 tag
4 tags
2 tags
Mom Unaware Little Note She Packed With Son's... →
lol
Watch
foreveryoungg-x3: n-eye-gee: niick4: the army arts and crafts department sent me to Korea loooooool omg I can never watch this and not reblog lmao
2 tags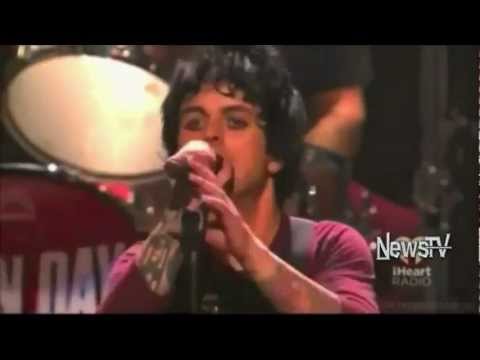 2 tags
Ray Brook Forest Fire →
I know it dwarfs in comparison to the ones out west, but it's still something in my little hamlet.
3 tags
2 tags
Perfect weekend. High of 76 degrees, partly cloudy skies, margaritas, beer, fire. This is the life.
2 tags
2 tags
Represent. →
1 tag
1 tag
"Judge Not Lest Ye Be Judged"
– Jesus Christ
2 tags
Birds Sounds at 5:00AM on a 45 degree morning in...